The Solution of Choice!
"Jay Tex Systems has always been the solution of choice, and for providing excellent customer service, and computer repair for both my family and my small business."
Mr. F. and Mrs. P. Smith
/
Covington, GA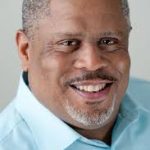 Making Technology Affordable!
"Jay Tex Systems is 'ethically' dedicated to making all facets of information technology affordable. I have personal knowledge of the owner, and know that he has spent a lifetime working within all communities to both bring, and use computer technology in helping bridge the Digital Divide. Not only is he a leader in the community, but Jay Tex Systems has been a godsend to many, who otherwise would be left behind."
C.V. Landy
/
San Antonio, TX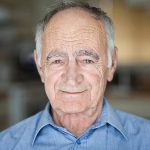 Very Impressed!
"As a member of the senior community, I was very impressed with the dedicated time Jay Tex Systems spent showing me and my wife how to use the computer. They've been servicing our computers for over 10 years, and have always done excellent work. I am working with them to tailor an onsite course for a group of other seniors. A1 Service!"
E. Bush
/
Canyon Lake, TX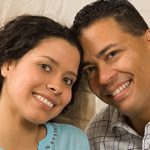 Thank You!!
"Thank you for referring us to Jay Tex Systems.They came over last night, were very professional, and extremely knowledgeable about the industry. Not only did they save us a lot of money but also took their time imparting wisdom and knowledge so that we were comfortable/pleased with our purchase. They are simply AWESOME and AMAZING people all around!! THANK YOU!!."
Mr. and Mrs. H. and J. Ortiz
/
San Antonio, TX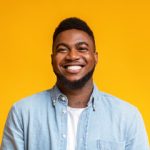 Keep doing what you do!
"As a fellow career IT professional, but located outside of Jay Tex Systems' area; I have known, and worked with the owner of this company for over 22 years (and counting).His dedication to his craft is admirable, and he knows his stuff!Many people talk about giving back to community – Jay let's his actions speak for itself.I don't know where he gets the energy, but if indeed you're fortunate to be one of his customers, or meet the man himself; then you too will be impressed.Keep doing what you do!"
Mr. C R. Long
/
Philadelphia, PA
Unmatched Courteousness!
"Over 8 years ago, we were referred to Jay Tex Systems.From day one, their professionalism stood out. Their prices, free pickup and delivery, and courteousness is unmatched!We trust our computers to no other!Thank you Jay!"
Mrs. Z. Zarecor
/
San Antonio, TX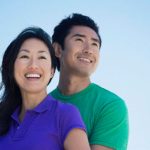 The Best!
"Jay Tex Systems has serviced my home and business computers for over 10 years.We've introduced them into our cultural community here, and the people love them.They are the best!"