We service and deliver systems to the San Antonio, Texas and surrounding areas; but also offer express shipping outside of the servicing area, and with flexible payment options.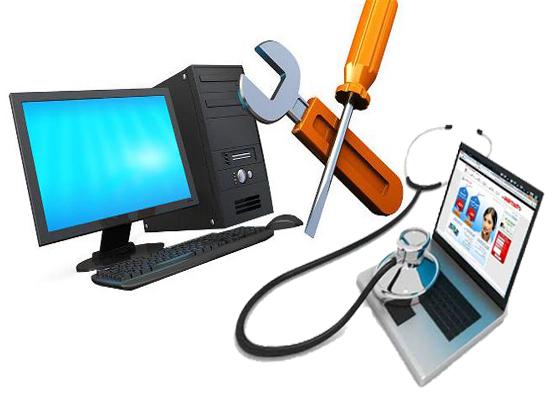 General Computer Repairs and Virus Removals.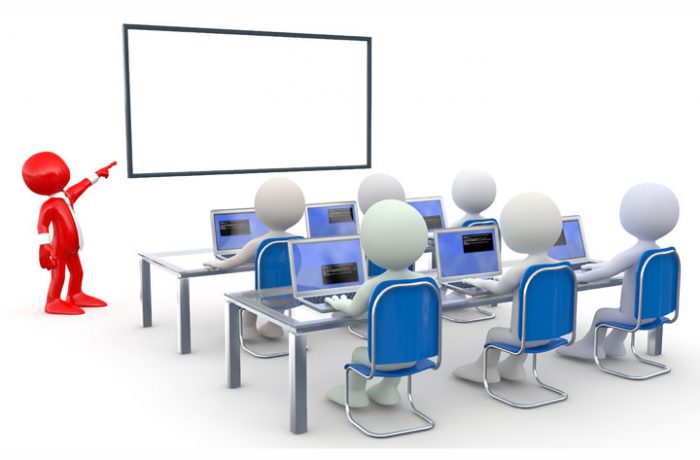 Customized Computer Training Courses (Individuals or Groups).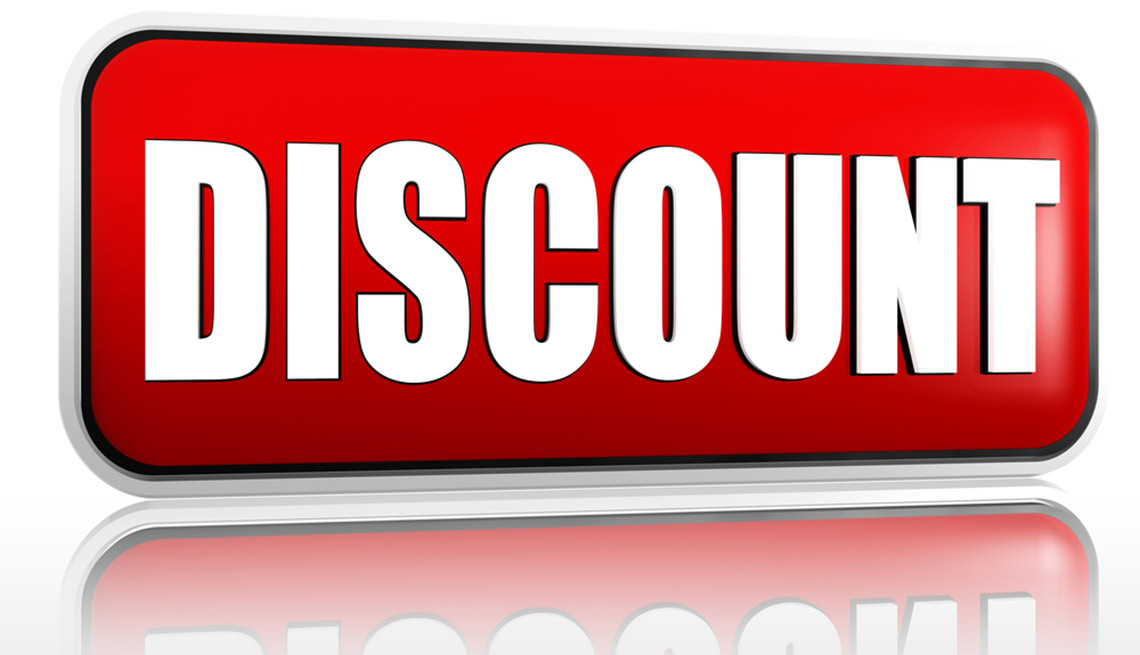 Discounts for Seniors, Military, and Students.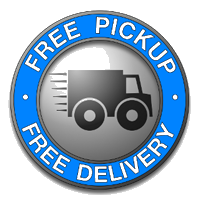 Always free pickup and delivery!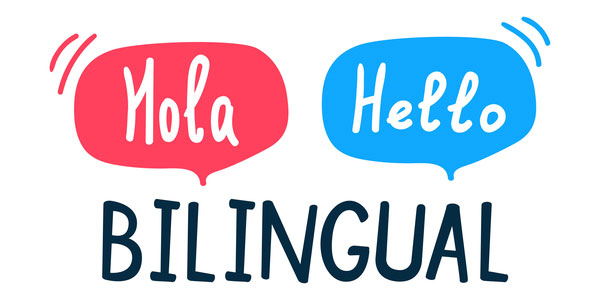 Assistance in English and Spanish.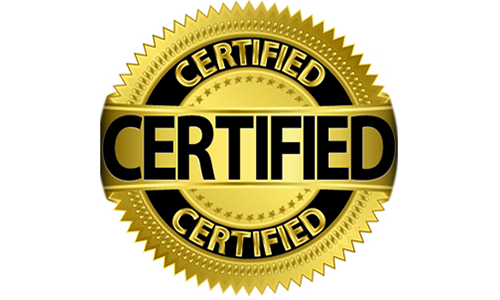 Certified Business Consultants and Solutions Provider.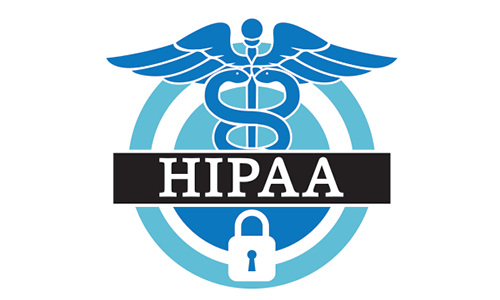 (We Understand HIPAA, and other compliance rules).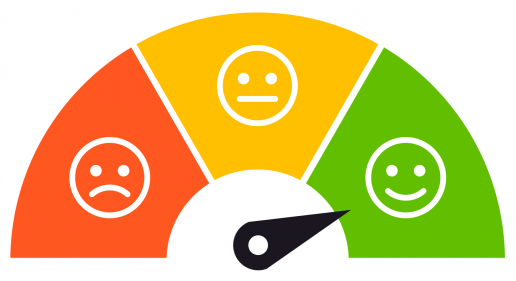 Excellent Customer Satisfaction Track Record.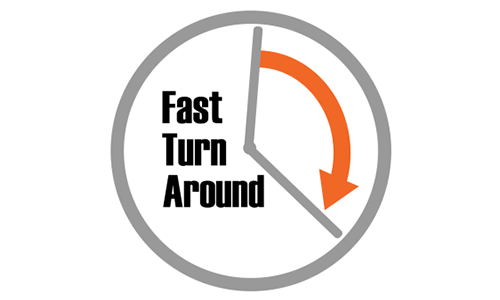 Fast Turn Around Times, and at No Additional Costs.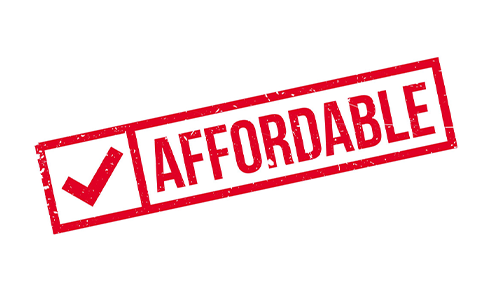 Affordable On-Site Support Contracts (for small & medium businesses).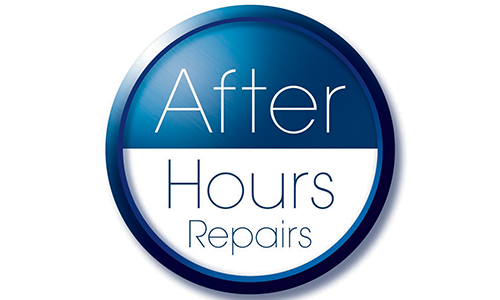 After-Hours Emergency Repairs.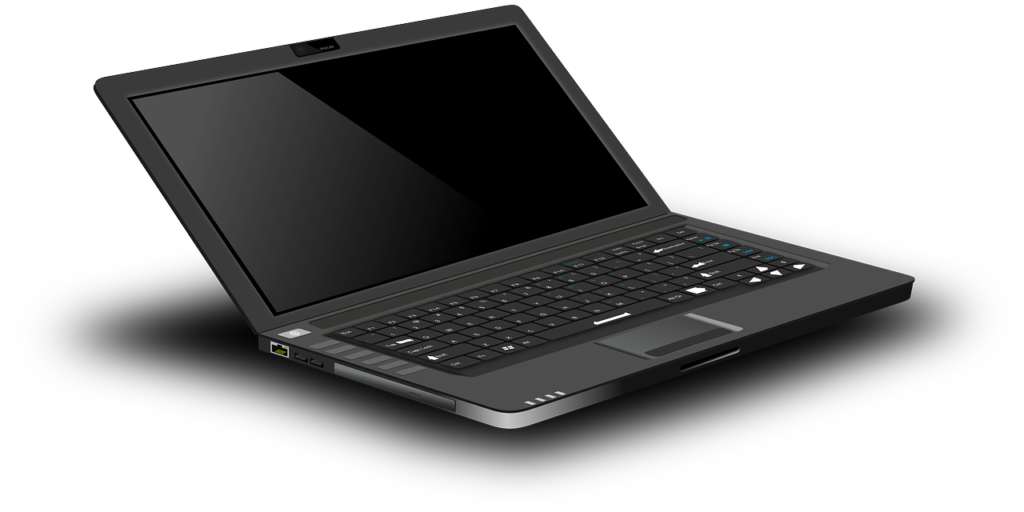 Short Term, Fully Loaded, Internet-Ready "Loaner Laptops" For Lease (as available).